Centennial Farm Supply
Providing Safe & Dependable Oil, Fuel, & Lubricants with Honesty & Integrity
Our Products
More Info
Fuel Storage Tanks and Pumps for Your Business in Winkler, MB
A diverse selection of industry-leading solutions to meet your energy requirements.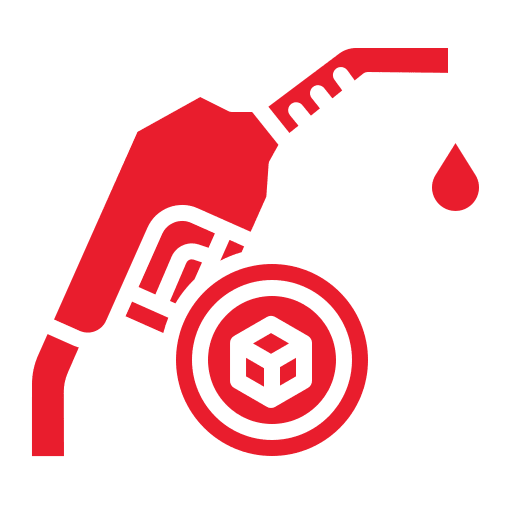 Petro-Canada Fuels
Feel the power of high performance with Petro-Canada premium fuels.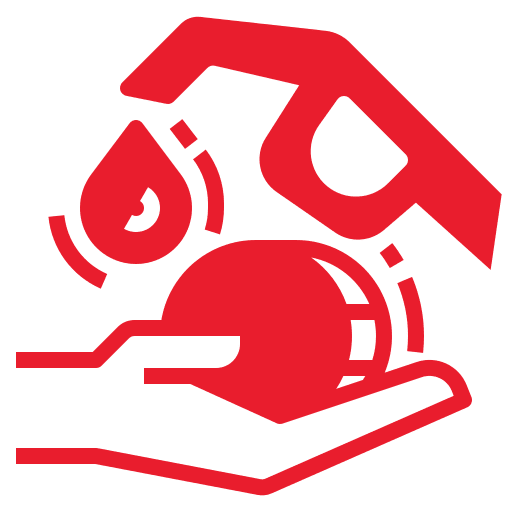 Petro-Canada Lubricants
Innovative solutions that keep businesses moving worldwide.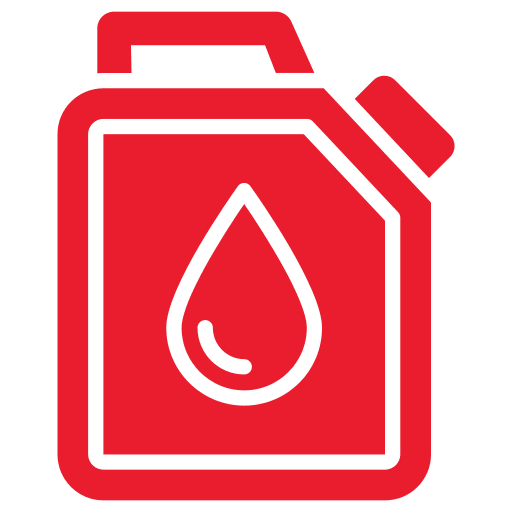 Diesel Exhaust Fluid (DEF)
Dependable solutions for efficient operations and smooth performance.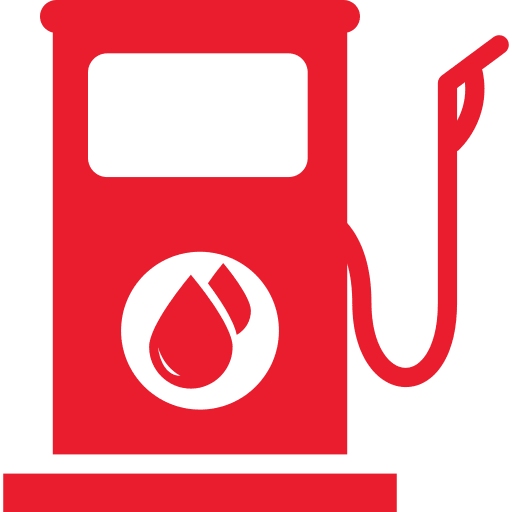 Fuel Storage & Pumps
Efficiently store and dispense fuel with our top-of-the-line storage and pump systems.

SuperPass
Streamline your fleet management and fueling operations.
Laurence Braun and Kevin Braun took over Centennial Farm Supply in 2001.
In 2012, Laurence retired, and Kevin and his wife, Jody, took over the business.
Currently, we employ 40 employees between our locations, providing local communities with quick fuel and lubricant delivery and offering fuel storage solutions. We are devoted to exceptional customer service and committed to the safety of our staff and business.
Our core values are honesty and integrity, and we take pride in our same-day fuel delivery. You can visit us at one of our six card lock locations—Winkler, Morden, Miami, Holland, Crystal City, Killarney—or our two office locations—Winkler, Killarney.