Designed for Fleet Management

Our Petro‑Canada SuperPass™ is perfect for small or enterprise fleet management.
290+ Petro‑Pass cardlock locations
Mobile cardlock locations
Control and security tools
Accepted at Every Petro‑Canada Truck Stop and Gas Station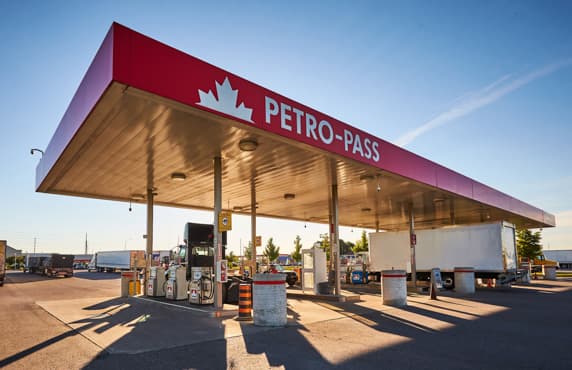 Petro‑Pass Cardlock
Use your SuperPass card at any Petro‑Pass™ in the country.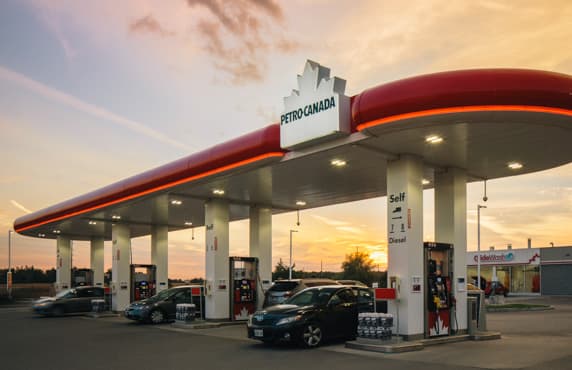 Gas Stations and Stores
Stop at one of our 1,500+ gas stations for gas, diesel, car wash, or more.
Save Money with Superpass Controls and Security
Deliberately select what you pay for with easy-to-use SuperPass cardholder controls.
Set custom restrictions on fuel- and non-fuel-related purchases
Assign security PINs by type of card
Receive immediate notification of unusual transactions with exception monitoring.
Manage your fleet with drivers' odometer readings with each fuel purchase
Instantly manage, suspend, or cancel cards
Prevent unwanted and unauthorized spending with our powerful controls.
Secure Fuelling on Remote Job Sites
Our Mobile Cardlocks Can Supply Fuel for Your Remote Projects