Sustainable Solutions for a Greener Future
At Centennial Farm Supply, we understand the importance of reliable and high-performance energy solutions for your operations. That's why we offer an extensive range of Petro-Canada products, carefully curated to meet the specific requirements of various industries in Canada.
Centennial Farm Supply Ltd. »
Our Locations
Choose Centennial Farm Supply for Petro-Canada products you can count on, backed by our knowledgeable team and extensive industry experience. Fuel your success with Centennial Farm Supply and Petro-Canada. We support your energy needs and drive your business forward in Manitoba.
Conveniently Located to Serve Your Energy Needs, Manitoba
Centennial Farm Supply proudly serves Manitoba with Petro-Canada products, delivering exceptional quality and reliability. We have strategically established multiple locations throughout the province, ensuring convenient access to our premium fuels, lubricants, DEF solutions, and fuel storage systems. Find your nearest Centennial Farm Supply Petro-Canada Marketer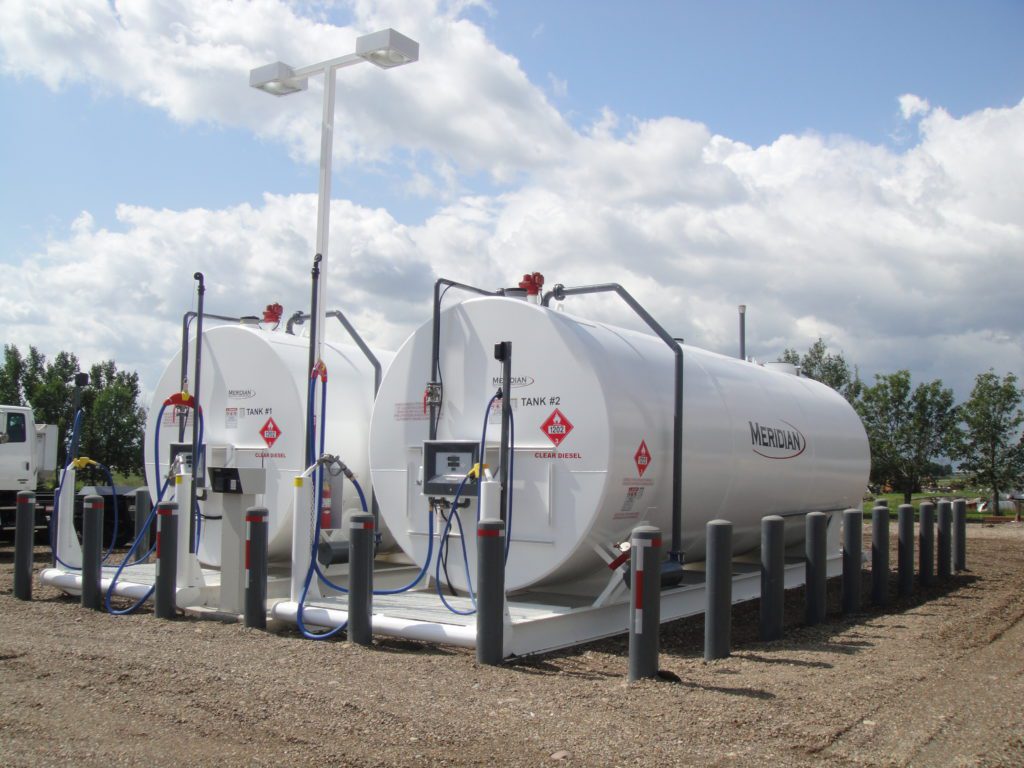 Serving Winkler and Surrounding Areas
Fueling success in Winkler with Petro-Canada excellence.
Your Trusted Petro-Canada Supplier in Morden,
Providing Morden with superior Petro-Canada products and services.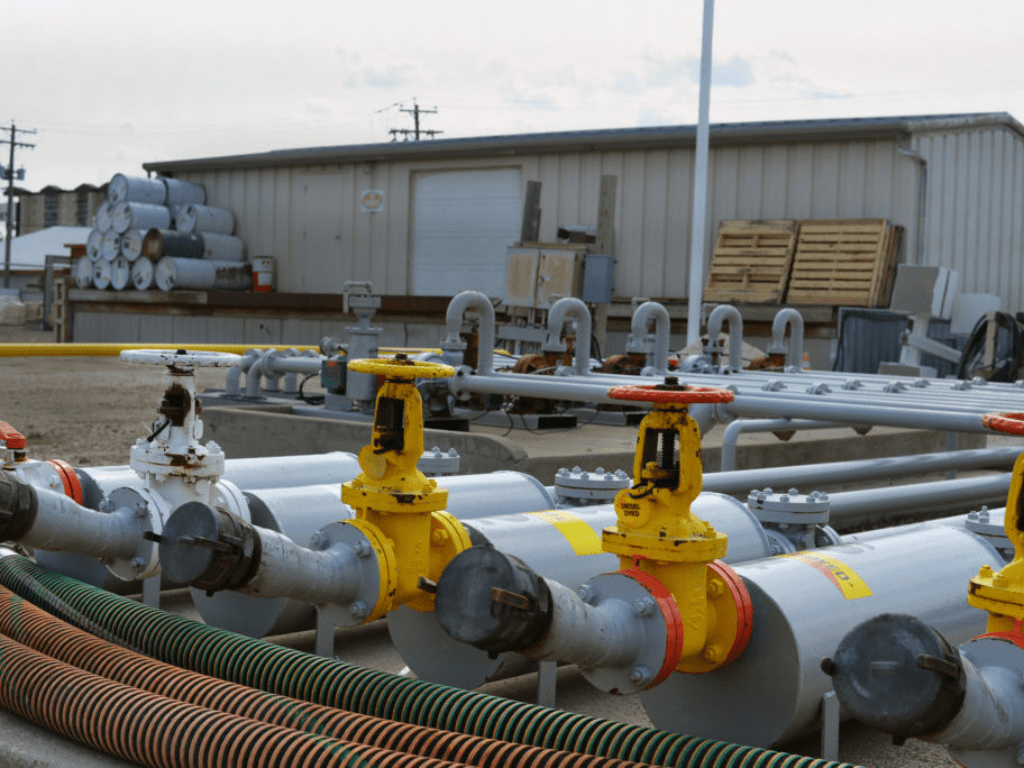 Reliable Petro-Canada Solutions in Miami
Miami's go-to source for top-quality Petro-Canada energy solutions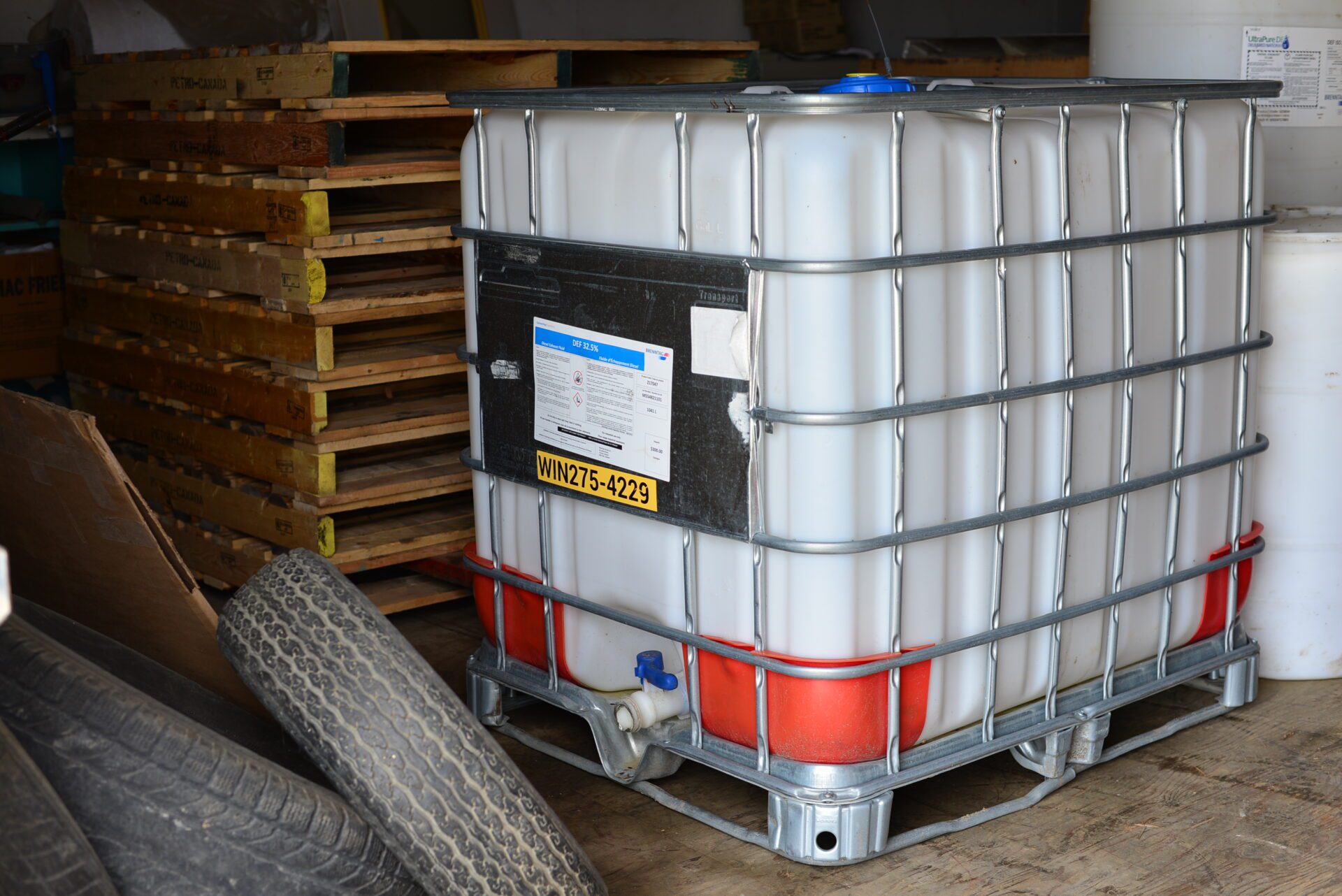 Fueling Growth and Efficiency in Killarney
Supporting Killarney businesses with Petro-Canada excellence.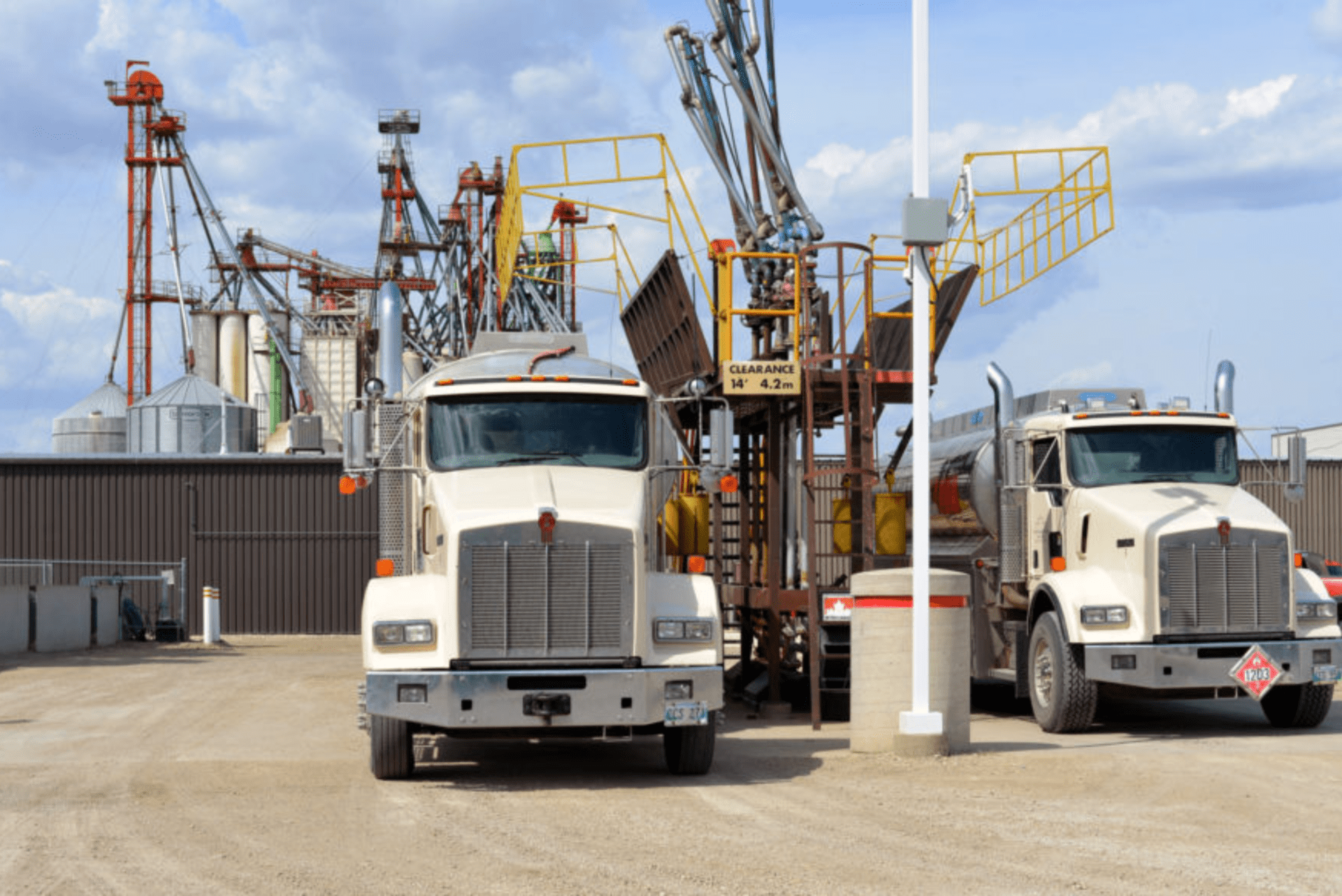 Your Partner for Petro-Canada Energy Solutions in Crystal City
Trusted resource for superior Petro-Canada products.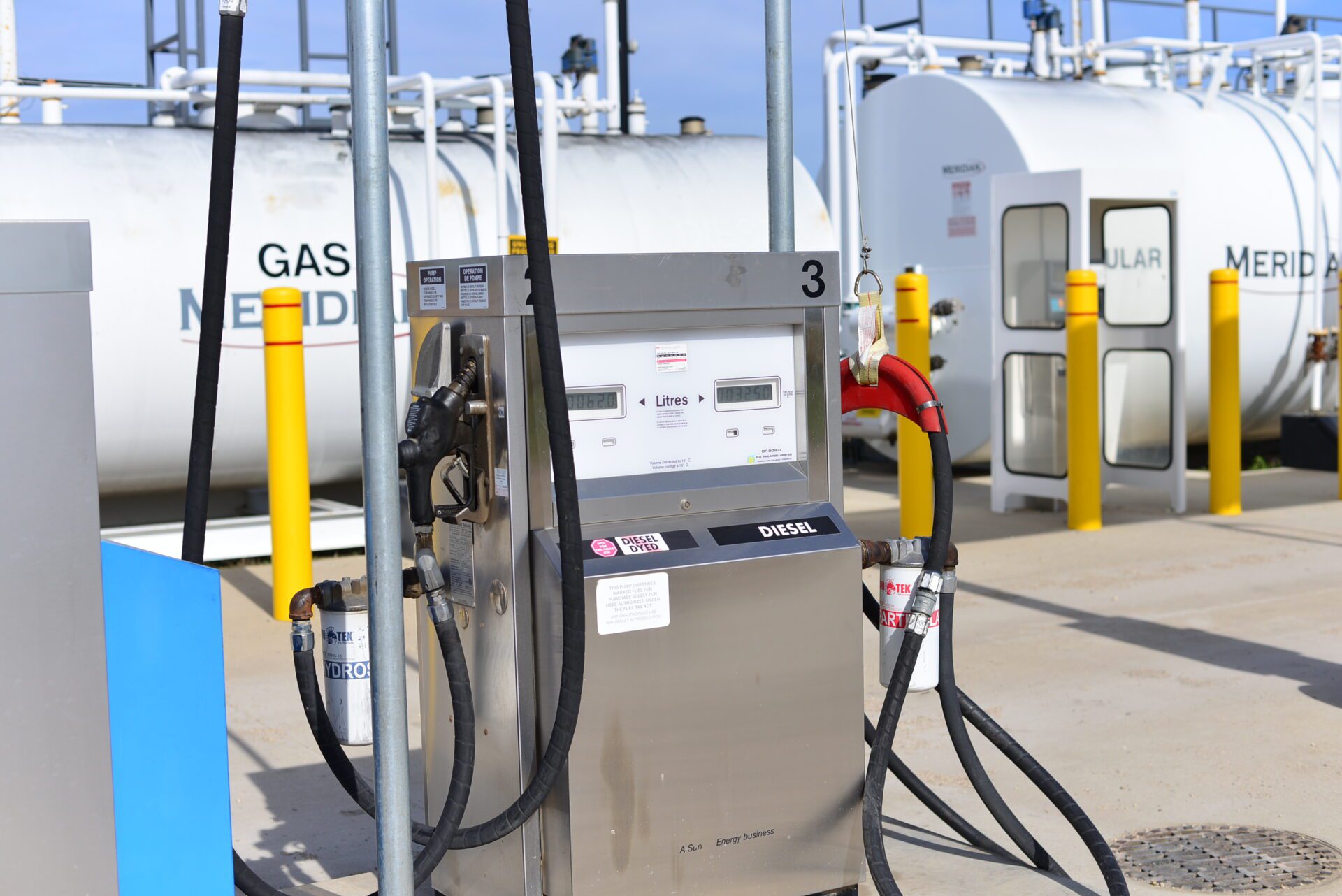 Fueling Success in Holland and Beyond
Holland's premier supplier of Petro-Canada energy solutions.
Winkler, MB
Services: Bulk fuel and lubricant delivery.  DEF available at the cardlock
Hours of working
Monday – Friday: 8am – 5:30pm
Saturday: Open Until 12pm
Sunday: Closed
Cardlock Accessible 24/7
Morden, MB
Services: Cardlock only.
Miami, MB
Services: Cardlock Only.
Killarney, MB
Services: Cardlock. Bulk fuel and lubricant delivery.
Toll Free: (877) 523-4938
Hours of working
Monday to Friday: 8am – 5pm
Cardlock Accessible 24/7
Saturday Closed
Crystal City, MB
Services: Cardlock only.
Toll Free: (877) 523-4938
Holland, MB
Services: Bulk fuel and lubricant delivery.  DEF available at the cardlock