Our Products
You'll find many high-quality products designed to meet your needs here. Explore our product offerings and find the perfect solution to meet your energy needs. Contact us today to learn more or to place an order.
Centennial Farm Supply Ltd. »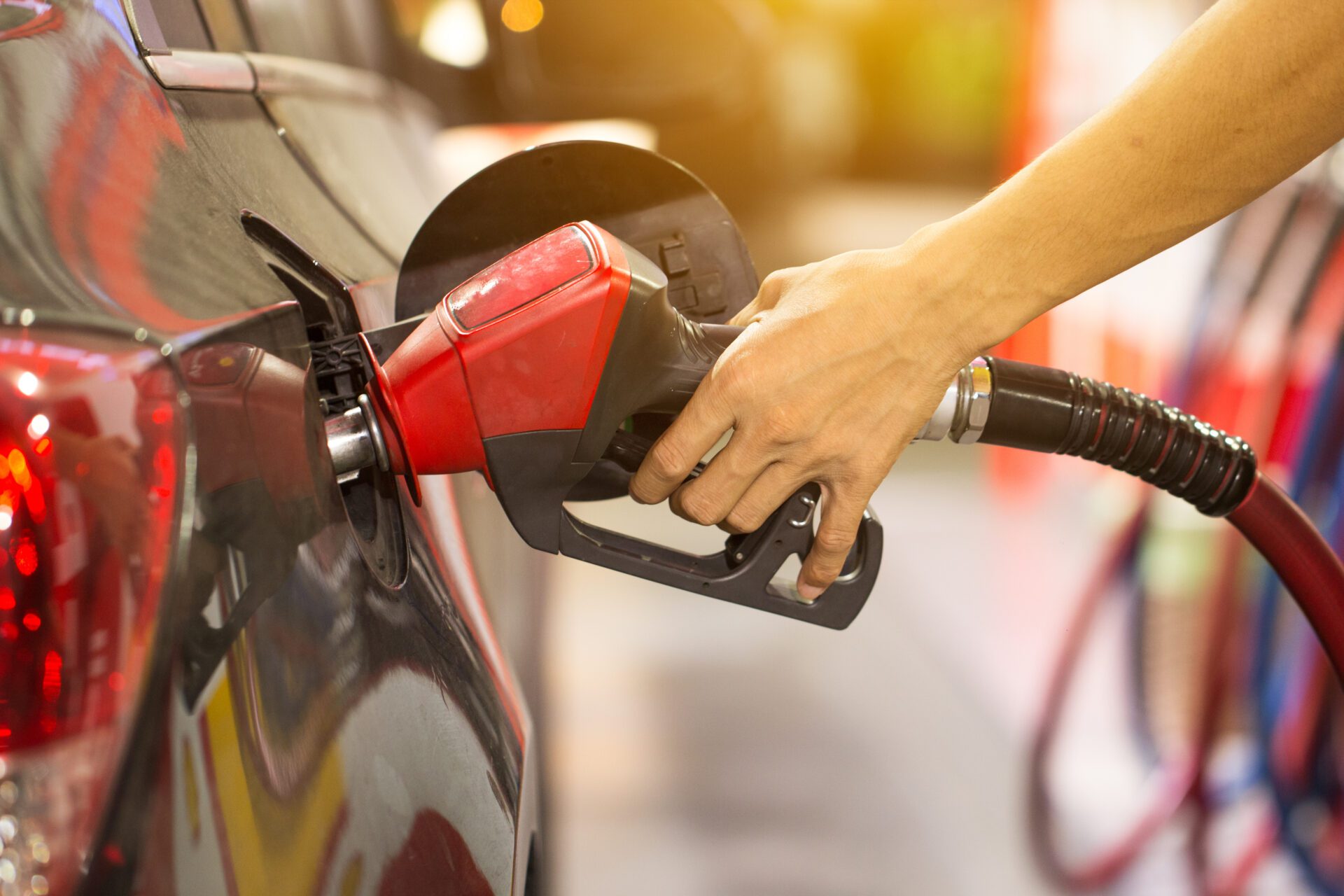 Petro-Canada Fuels
Fuel your business's success with Petro-Canada Fuels, meticulously engineered to deliver unparalleled performance and reliability. As a trusted supplier, Centennial Farm Supply provides business owners with top-quality fuels that optimize efficiency and keep their customers moving forward.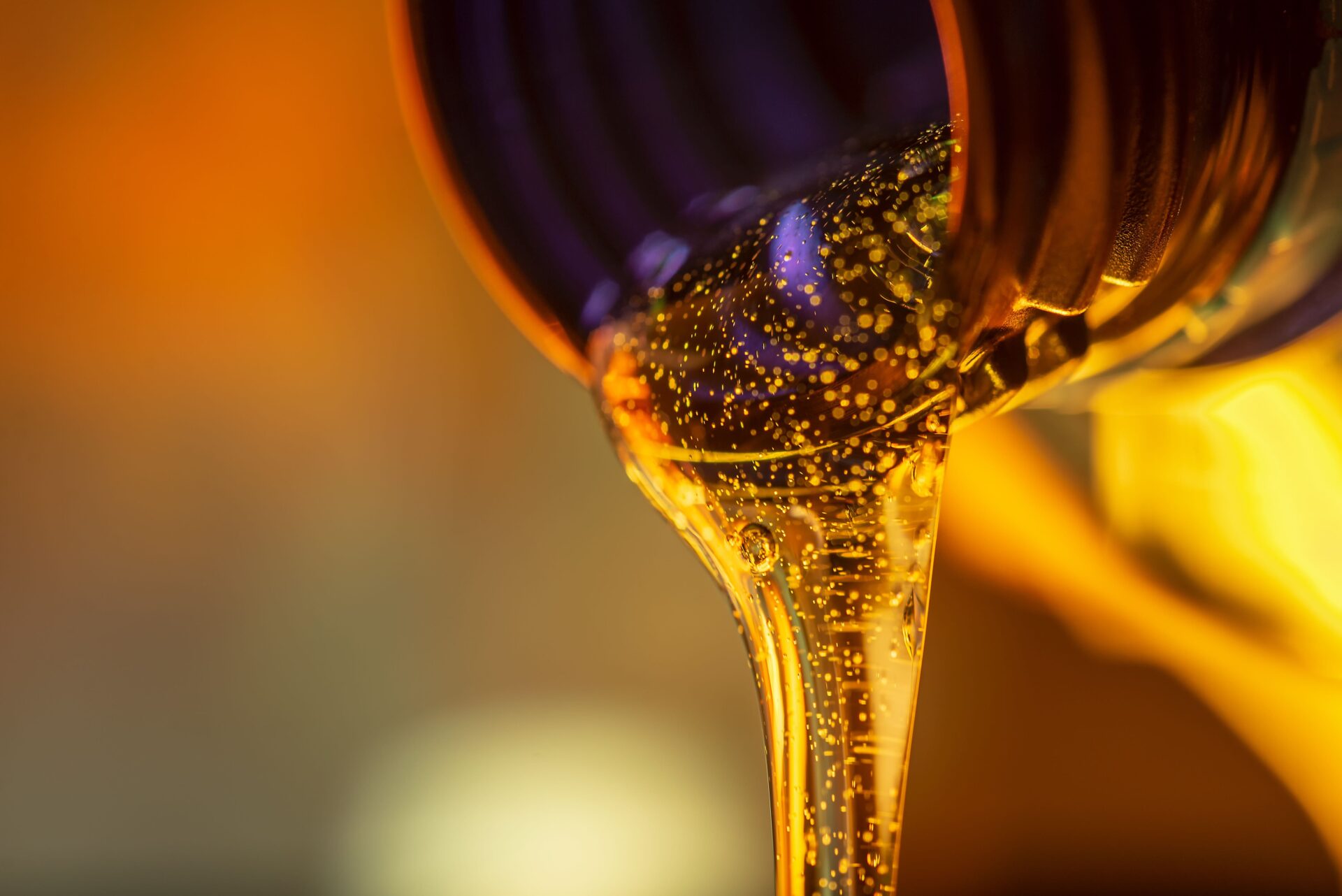 Petro-Canada Lubricants
Discover Petro-Canada Lubricants, the innovative solutions that keep your machinery and equipment operating at peak performance. Our superior lubricants reduce friction, extend equipment life, and maximize productivity, allowing your business to thrive in demanding environments.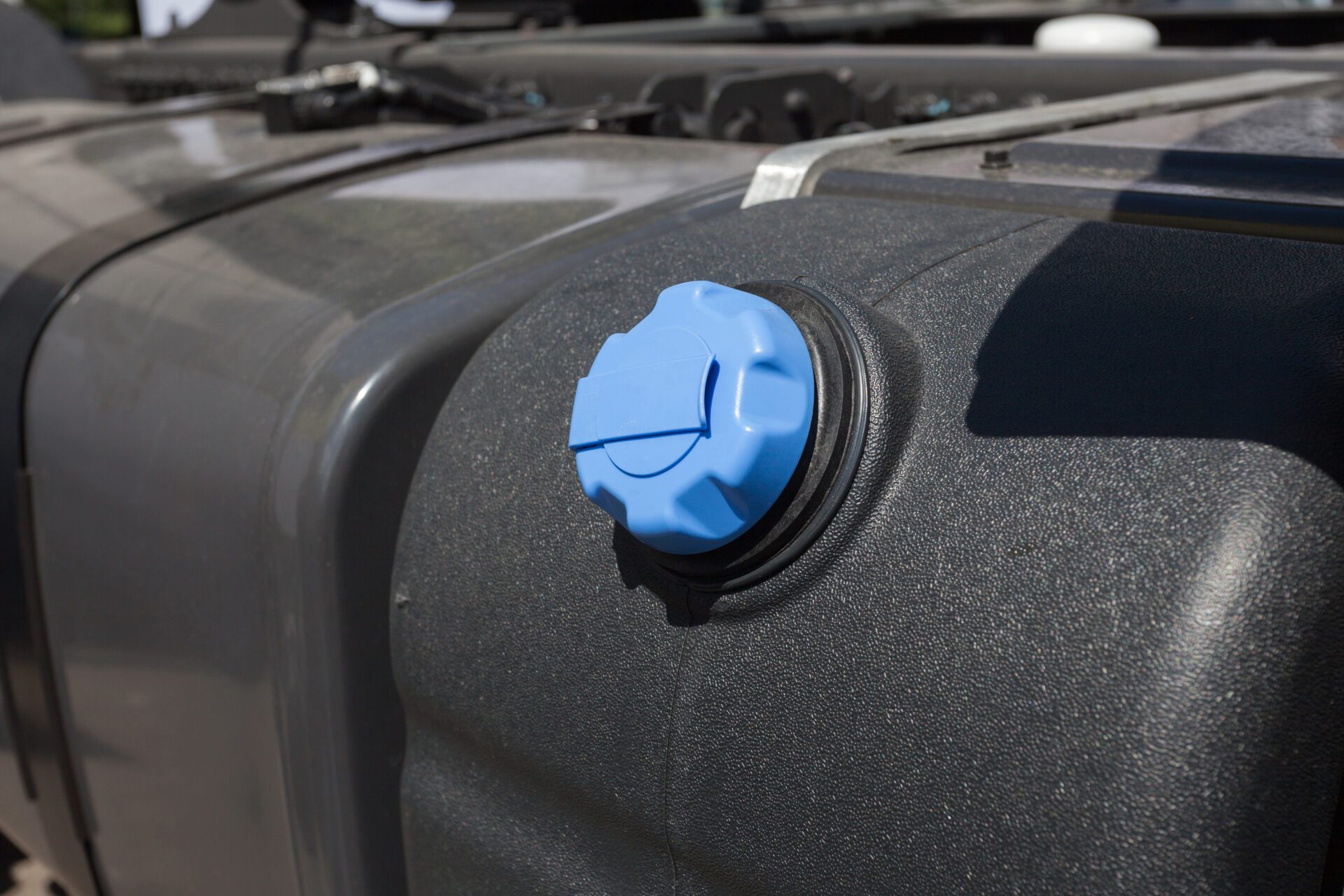 Diesel Exhaust Fluid (DEF)
Centennial Farm Supply offers Diesel Exhaust Fluid (DEF) solutions that help your customers meet emissions regulations while reducing their carbon footprint. Trust our DEF products to ensure compliance and promote environmental sustainability, providing a cleaner future for all.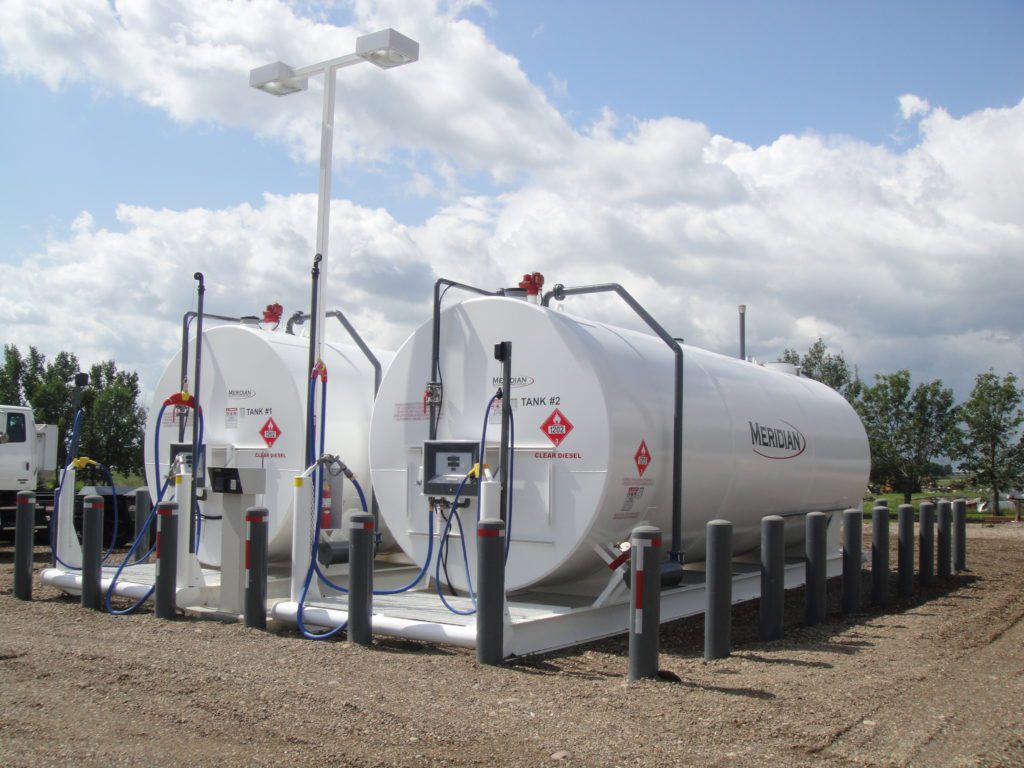 Fuel Storage & Pumps
Efficiently store and distribute fuel with Centennial Farm Supply's dependable Fuel Storage & Pump systems. Designed to meet the needs of businesses of all sizes, our solutions ensure a seamless fuel supply, allowing your customers to focus on their core operations.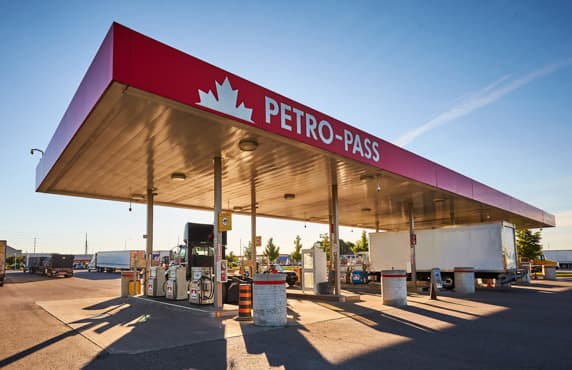 Petro-Canada SuperPass
Gain access to an extensive network of Petro-Canada service stations conveniently located across Canada. Simplify your fuel expenses, monitor usage, and gain control over your fleet with ease. Experience unmatched excellence in streamlining your fueling operations while maximizing efficiency and cost savings.